FROM THE BOOK JACKET:

1777. Albany, New York.

As battle cries of the American Revolution echo in the distance, servants flutter about preparing for one of New York societys biggest events: the Schuylers grand ball. Descended from two of the oldest and most distinguished bloodlines in New York, the Schuylers are proud to be one of their fledgling countrys founding families, and even prouder still of their three daughters—Angelica, with her razor-sharp wit; Peggy, with her dazzling looks; and Eliza, whose beauty and charm rival those of both her sisters, though shed rather be aiding the colonists cause than dressing up for some silly ball.

Still, Eliza can barely contain her excitement when she hears of the arrival of one Alexander Hamilton, a mysterious, rakish young colonel and General George Washingtons right-hand man. Though Alex has arrived as the bearer of bad news for the Schuylers, he cant believe his luck—as an orphan, and a bastard one at that—to be in such esteemed company. And when Alex and Eliza meet that fateful night, so begins an epic love story that would forever change the course of American history.

In the pages of Alex and Eliza, #1 New York Times bestselling author Melissa de la Cruz brings to life the romance of young Alexander Hamilton and Elizabeth Schuyler.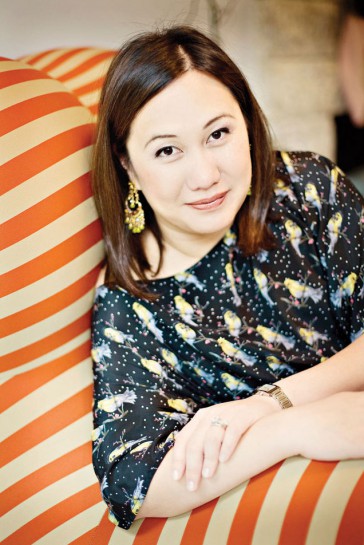 AUTHOR INFO: Melissa de la Cruz is the #1 New York Times, USA Today, Wall Street Journal, Los Angeles Times and Publishers Weekly internationally bestselling author of many critically acclaimed novels, including The Isle of the Lost: A Descendants Novel and the Summer on East End series. Her Blue Bloods series has sold over three million copies, and the Witches of East End series became an hour-long television drama on the Lifetime network.
"